I hope you have been enjoying the Playful Fabric Printing Blog Hop Giveaway! Today, Melly and I are sharing another peek at the terrific group of bloggers who are reviewing and writing about our book. I am introducing Julie FeiFan Balzer, Lynn Krawcyzk, Carrie Bloomston, and Leslie Tucker Jenison. For interesting tidbits on the other bloggers, see Melly's post here.
Julie FeiFan Balzer is a very well-known name in art and craft circles. As the host of Scrapbook Soup, and now Make It Artsy on PBS, as well as a teacher online and in person, not to mention a podcaster, Julie is a high energy gal. And she makes high energy art as you can see!
I have been following Julie for quite some time—subscribing to her blog and her Instagram. I think I have watched every one of her Brother Scan N Cut tutorials on You Tube—some more than once! She really takes the complexity out of the technology! Julie wrote a very fun and inspirational blog for us. If you haven't checked it out, go right now! She is closing her blog comments for the winner Tuesday Jan 31.
Find Julie at:
Carrie Bloomston is a gifted artist and author. Her book on creativity, "The Little Spark," propelled her into the limelight when she was featured in the August 2015 issue of Oprah Magazine. She designs fabric for Windham Fabrics, and offers workshops for fabric artists. It was super to meet her in the whirlwind of Craft Napa this year. I would love to experience her teaching style some day. Don't miss Carrie's blog which posts today! (Saturday Jan 28.)
Find Carrie at:
Lynn Krawcyzk is an artist, author, surface designer and blogger, known for paint flinging and her love of coffee, her dog Carter, and succulents. I first met Lynn when she studied color and fabric dyeing with me —a pursuit she loved, but that was hampered by the fact that she has a unusual and not-so-good reaction to soda ash. Not one to let that deter her, Lynn moved on to explore paint, becoming known for her use of Thermofax screens and her love of hand-stitched cloth.
We welcome Lynn to the blog hop. I can't wait to see her reaction to the book. Even though Melly and I use dye primarily, I suspect you are noticing that those who use paint are also finding lots to love in this book! Lynn's post is up Monday, Jan 29.Find Lynn at:
Leslie Tucker Jenison is a wonderful multi-talented textile artist, fabric designer, and curator. When I think of Leslie, I think of a seeker. Leslie loves to learn, and constantly seeks out new information to synthesize with what she has learned before. I met Leslie for the first time at the Houston International Quilt Festival, where she is seen regularly as an exhibitor and Dinner At Eight Exhibit curator along with her close friend, Jamie Fingal. When she started taking my dye workshops, I really got to know Leslie and learned about her inquisitive mind and positive spirit. She has been a cheerleader for Melly and me as we endeavored to get our book out into the world. We both treasure her friendship.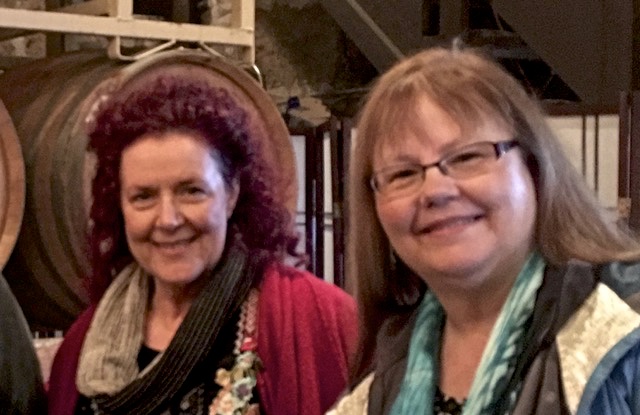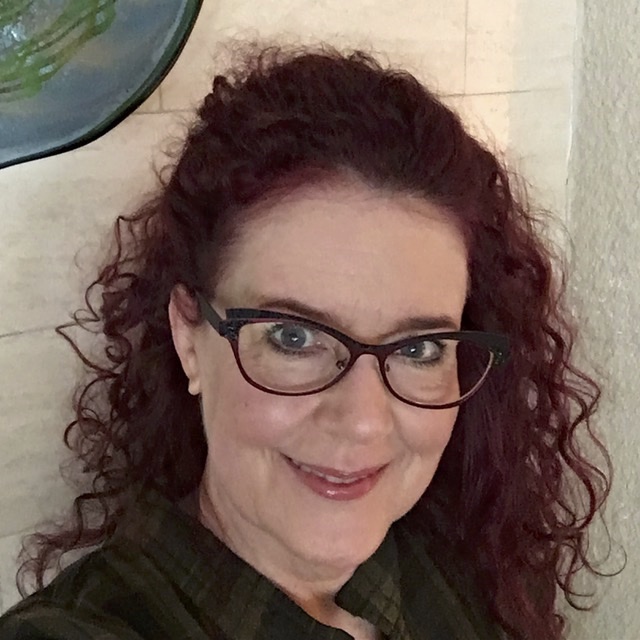 Be sure to watch for Leslie's first line of fabrics with RJR, due in shops early March.It is called Urban Artifacts, and can be seen now at the RJR website. It will be fun to check out what she has been doing when her blog post comes up on Monday, January 30. You can find Leslie at:
There is still time to comment on any or all of these posts! Many bloggers will keep their comments open until February 7, unless noted otherwise in their posts. My comments will close February 7. See here for my giveaway post. Please be sure to comment with a valid email address so I can contact you if you are the winner! If I cannot contact you, I will choose another winner. Best of luck!
Blog Hop Schedule Summary